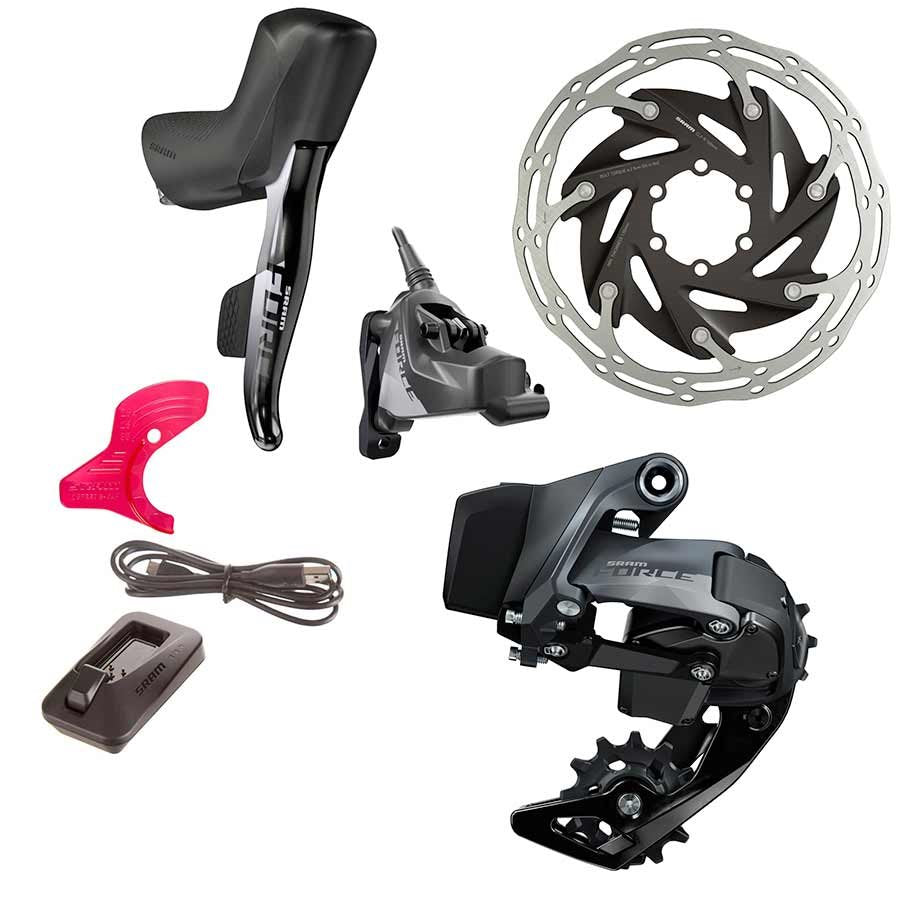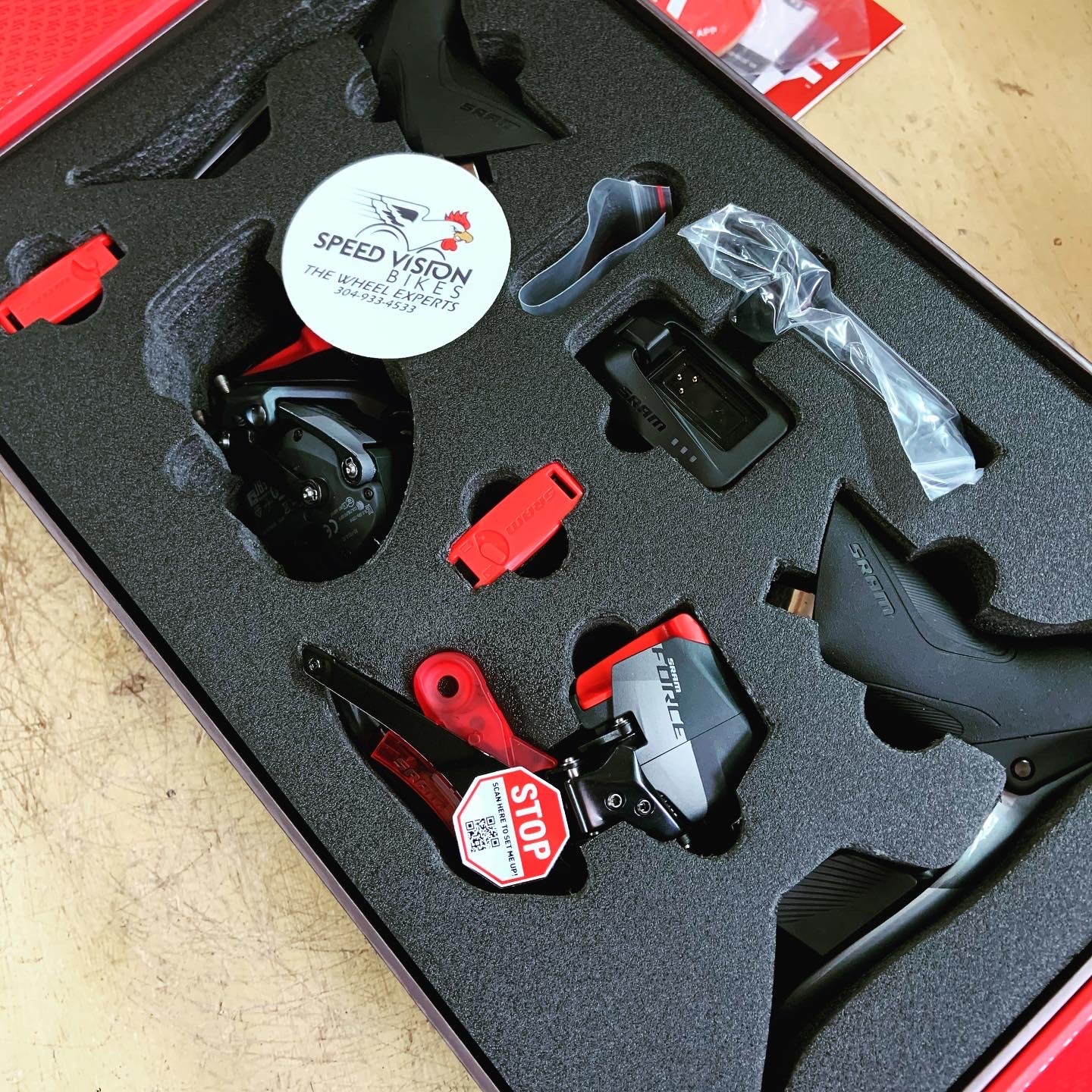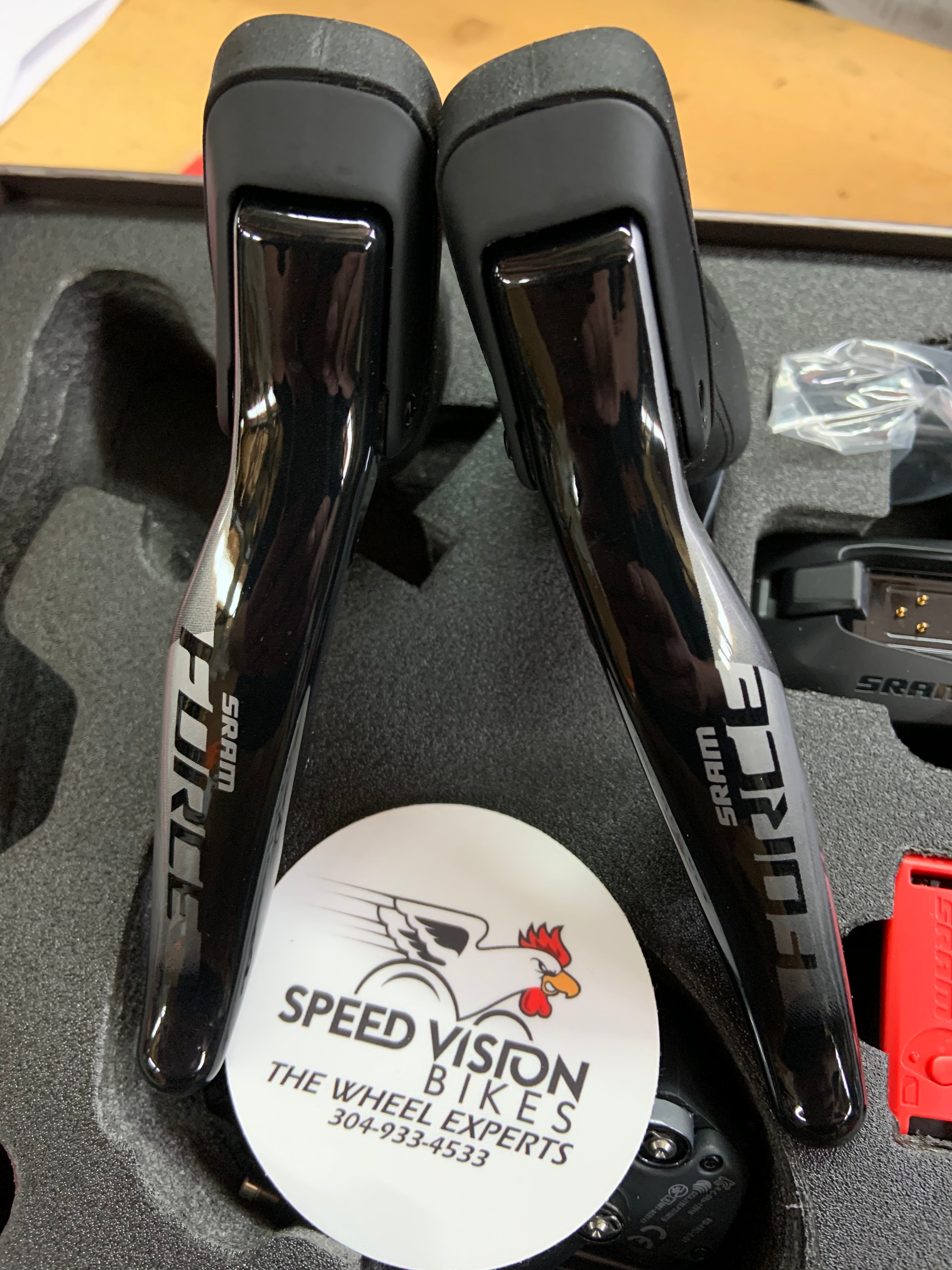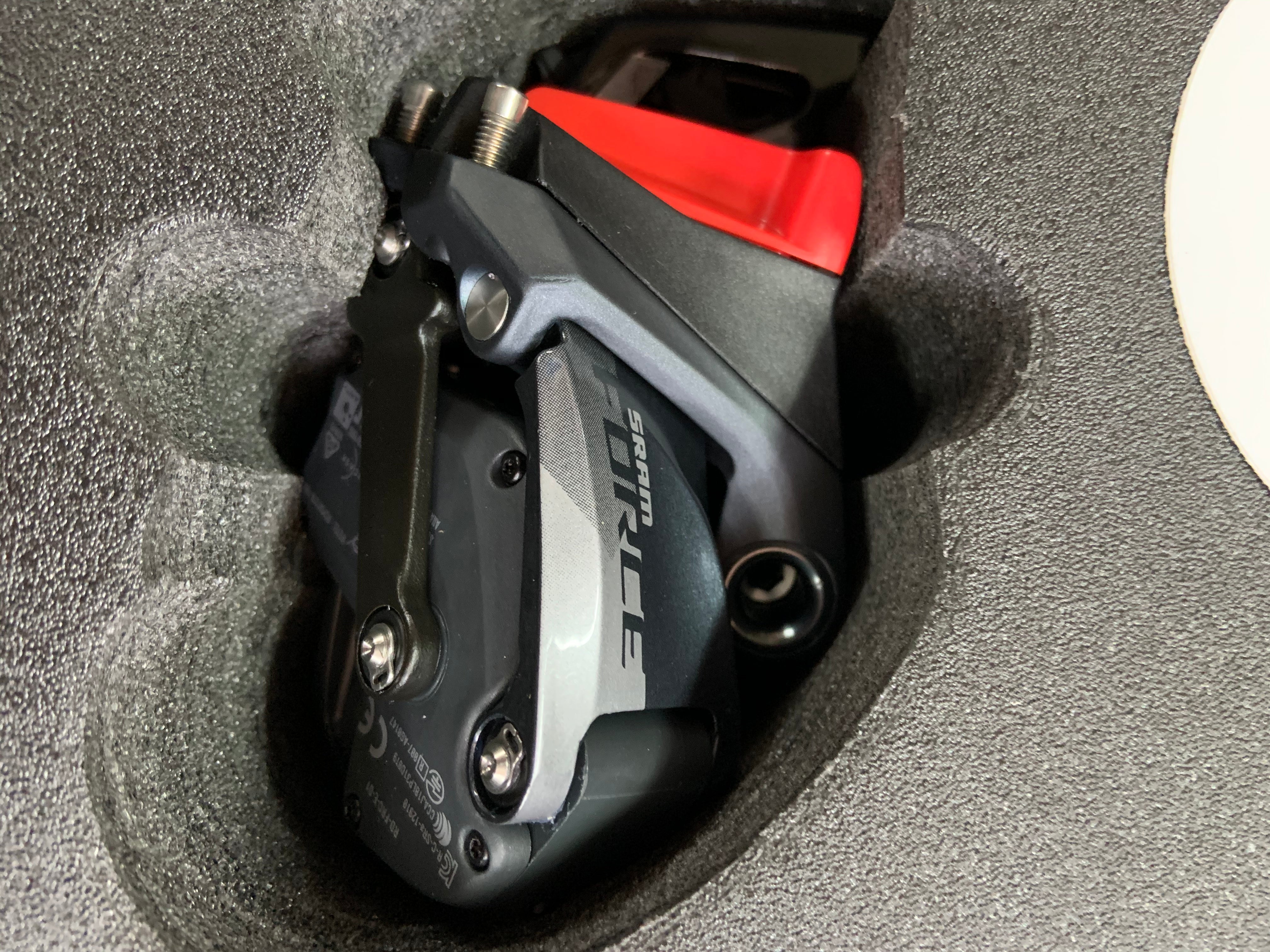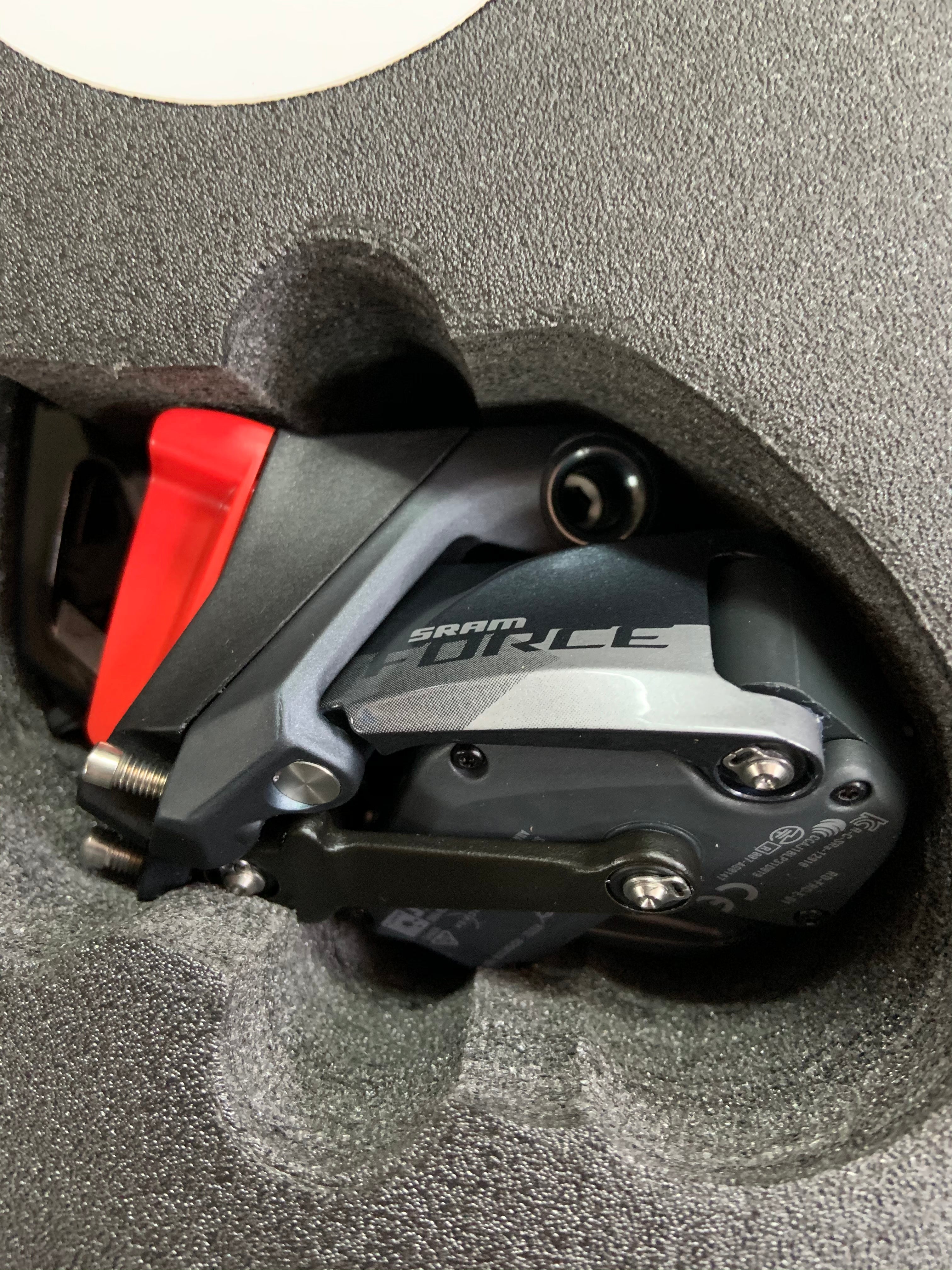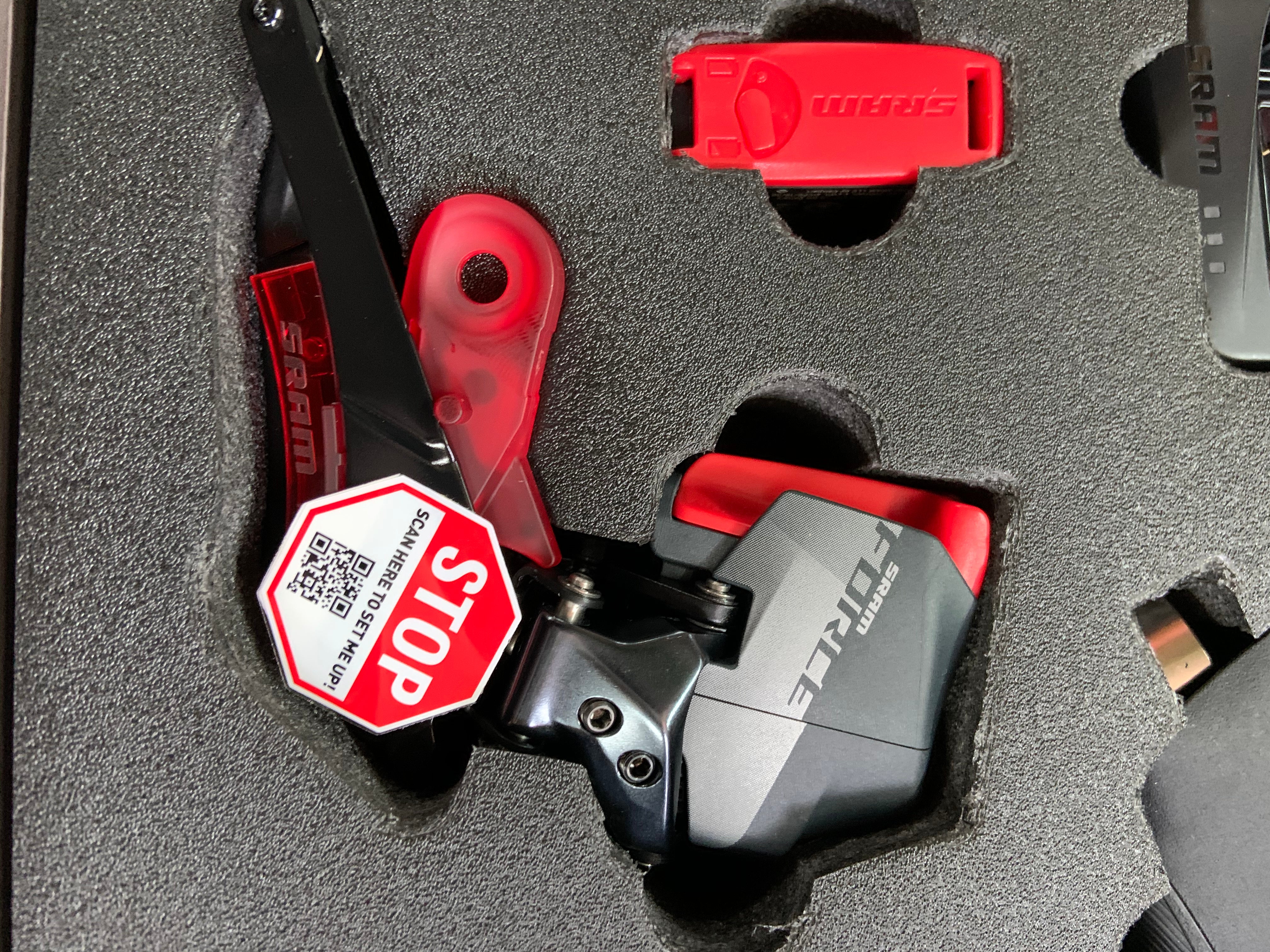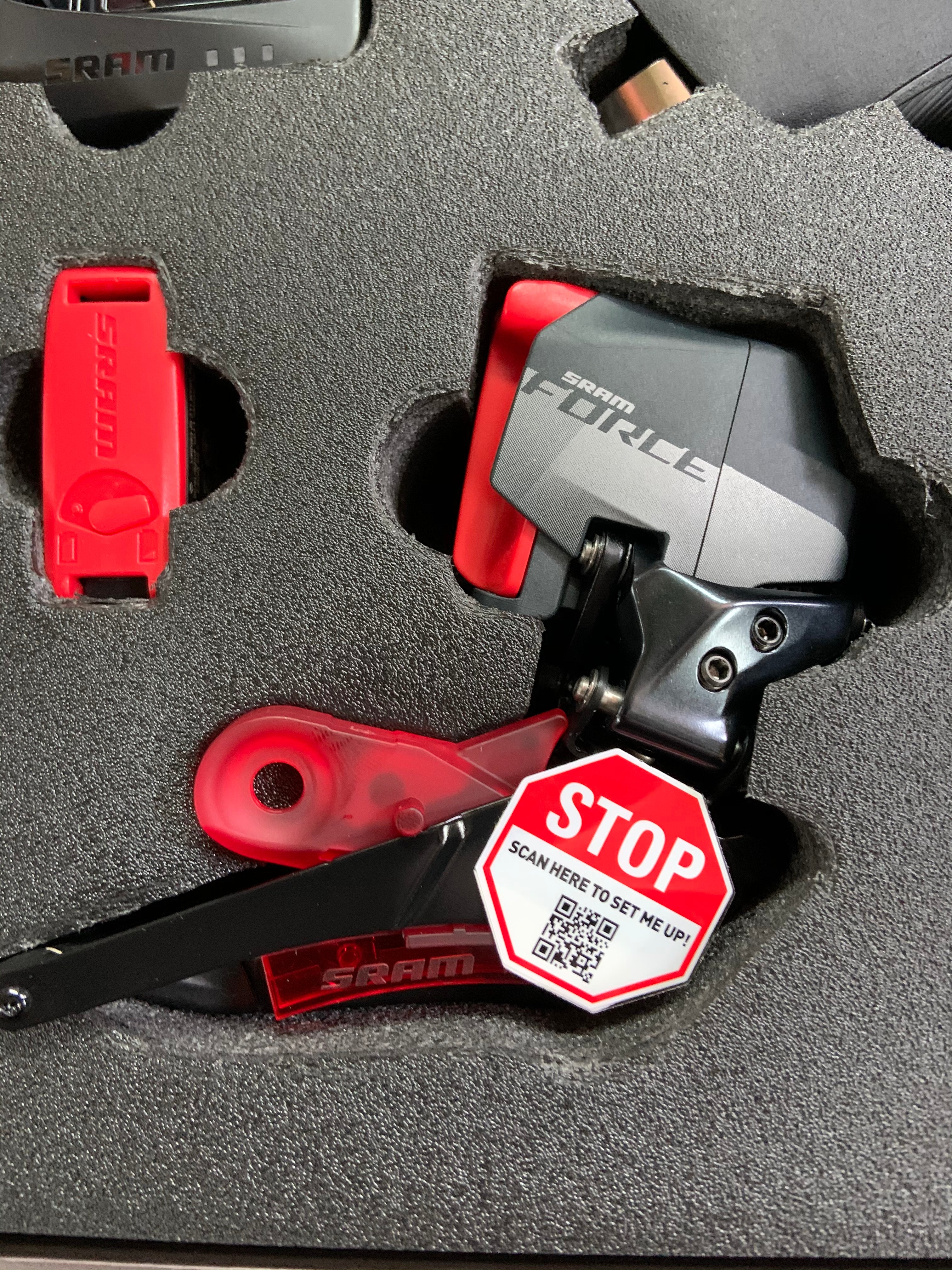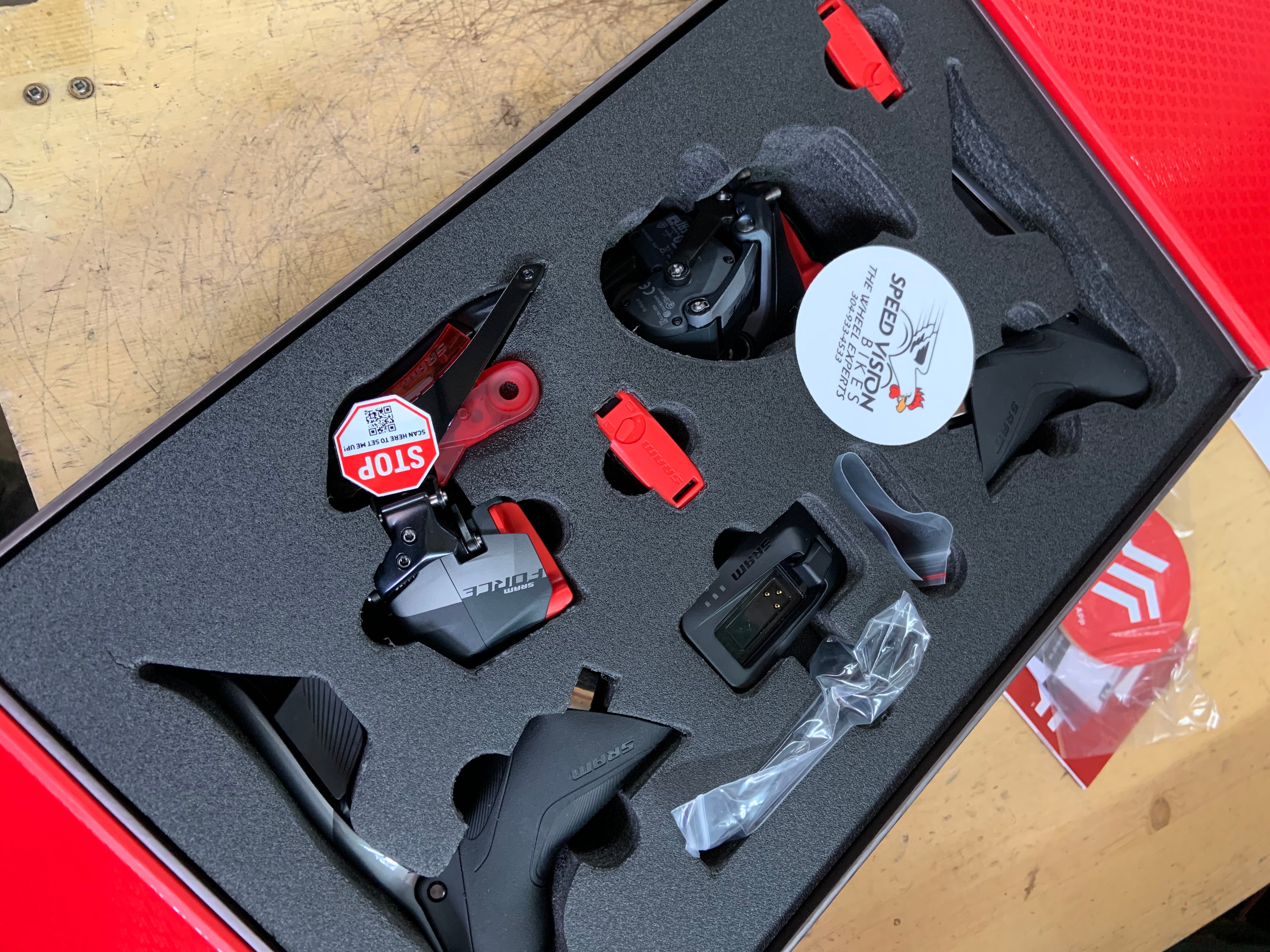 AXS Groupset Builder
---
Free daily shipping From West Virginia. We are 1-3 days shipping from over half the country
Multible options here...
2x groupset with the use of the $1350 main kit which includes shifters/calipers/hose/pads+ Rd+FD+ 2x batteries+ charger and a cool box. 
-You must still purchase a cassette, crank and bb to make a complete groupset
1x groupset These must be pieced together part by part. Choose the shifters, then choose the RD to fit the size of your cassette, then choose the crankset and BB if needed. 
Mullet- These are 1x groupset with force shifters, crankset and a MTB Rd and cassette. 
-Left and Right Shifters/hose/calipers/pads
-RD 36T max, 44T max, and Eagle with a 52T max
-Front Derailleur 
-Chain Rival, Red, Gx, X01, XX1
-Cassette 10-30 10-36 10-44, 10-50, 10-52
-Crankset 165, 170, 172.5, 175mm With and without power 1 and 2x
-Bottom Bracket BSA, PF 92, PF30, BB30, T47, Ceramic is also available