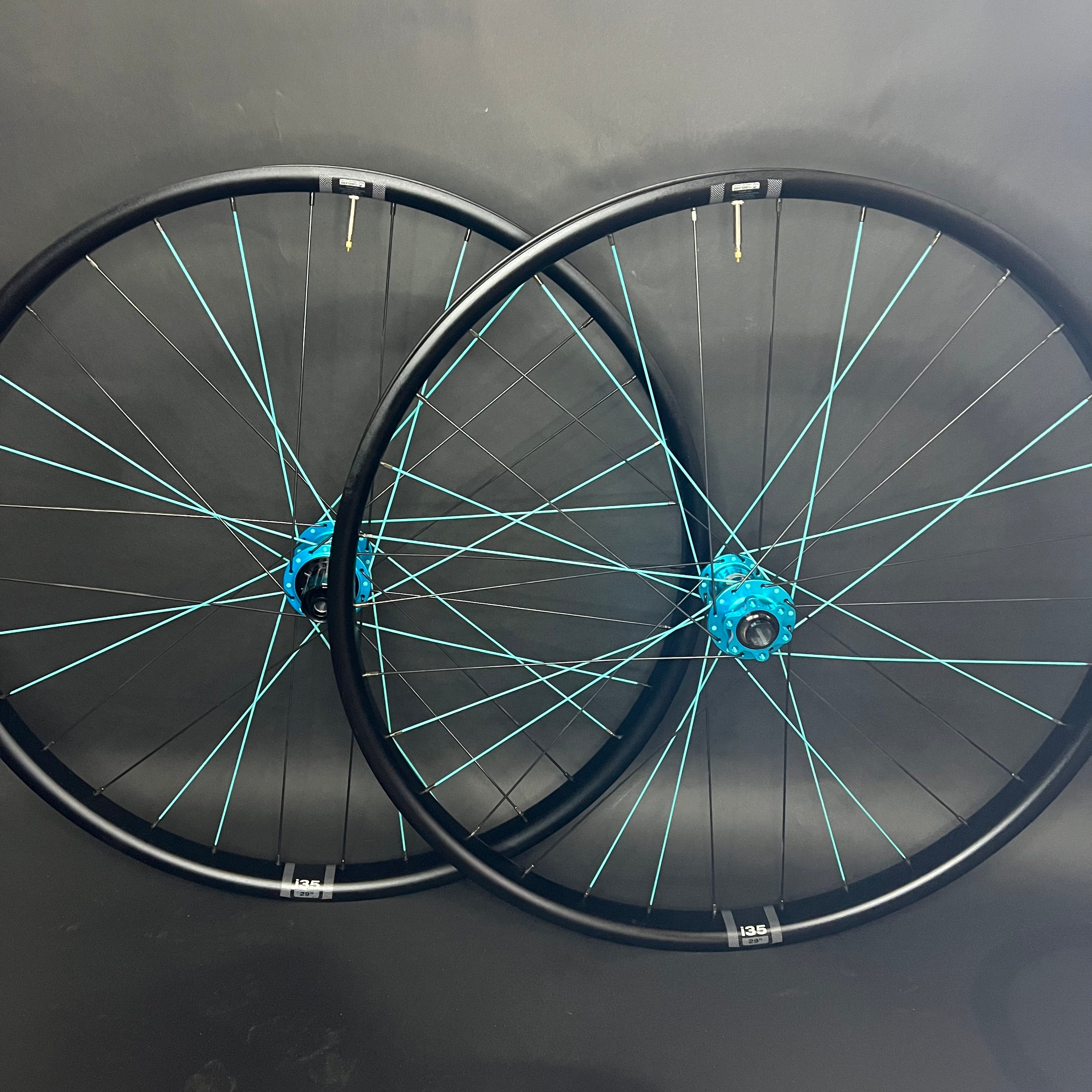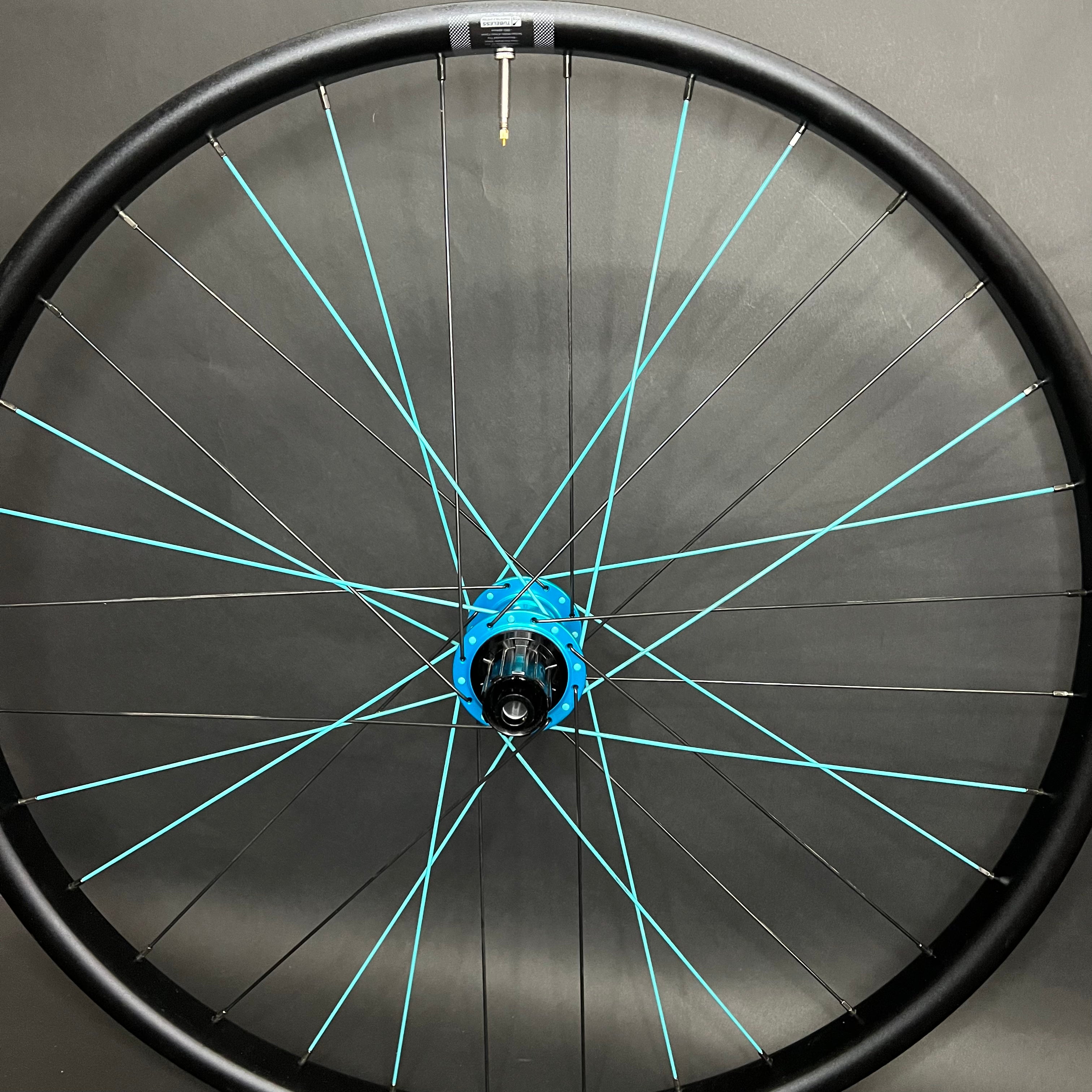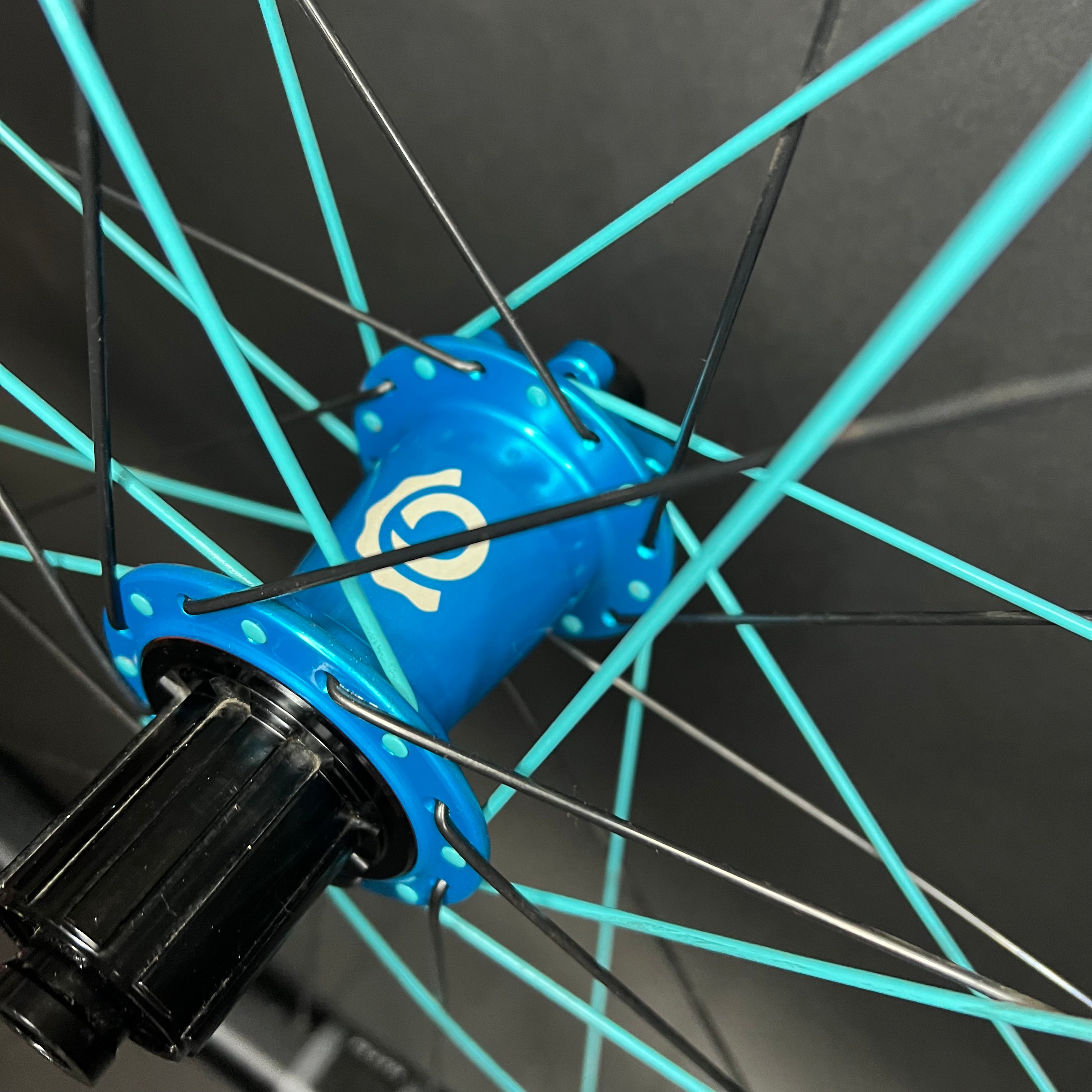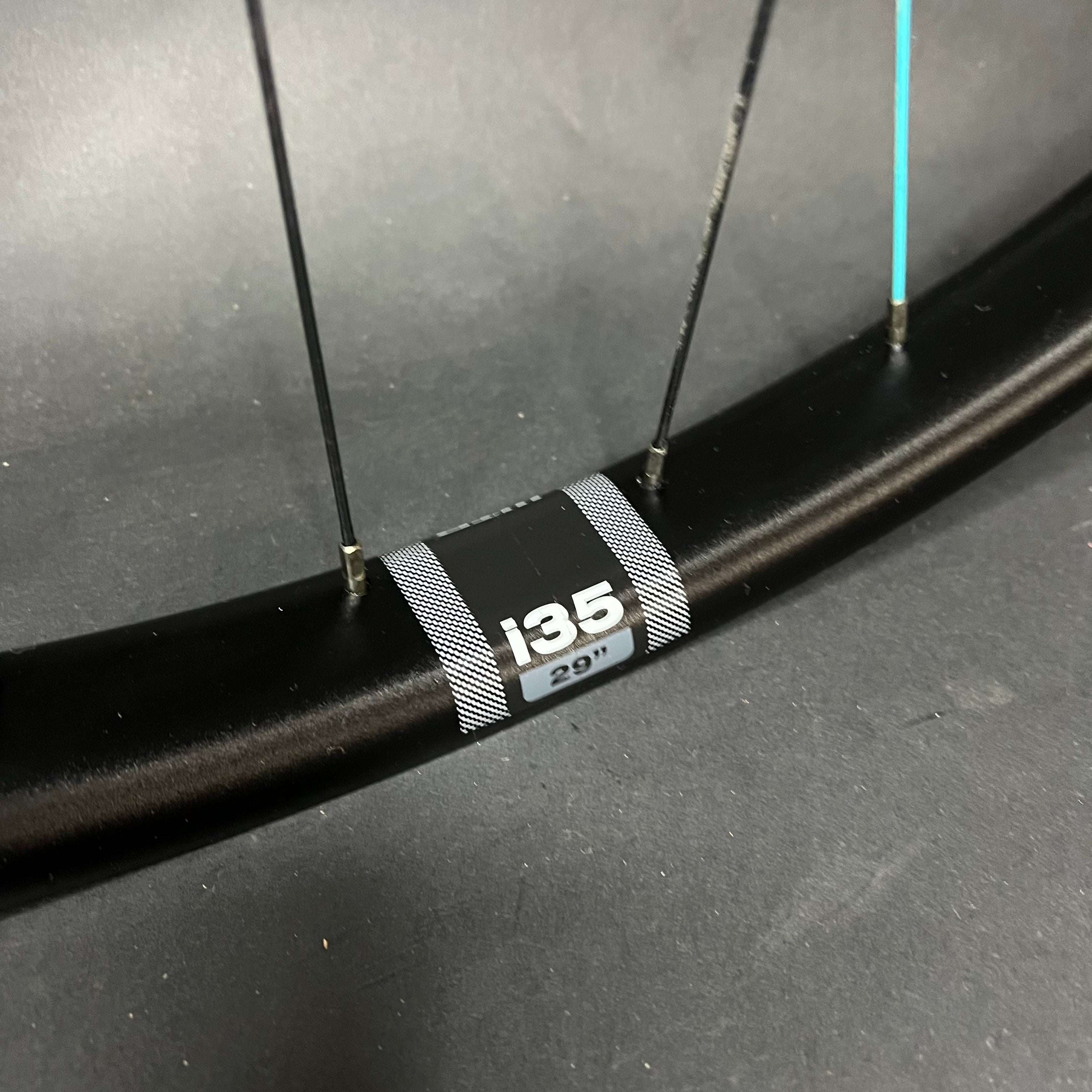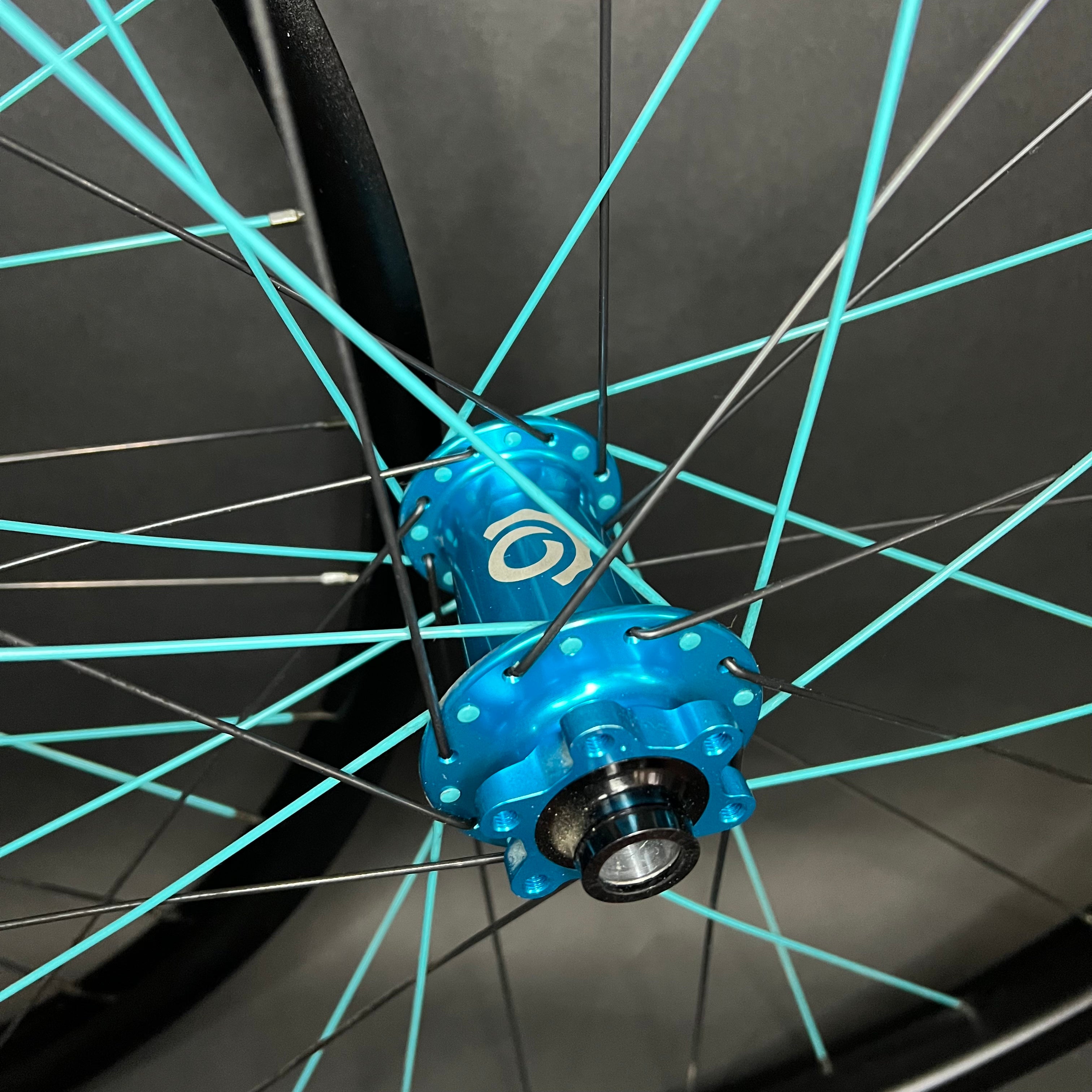 Beefcake E-Bike/DH WTB HTZ I35 + I9 Hydra hubs
---
Beefcake E-Bike/DH WTB HTZ I35 + I9 Hydra hubs
New build ready to smash big hits with a motor!
We all know how good of a workout throwing that 50lb beast around is but sometimes that machine comes down a little harsh and some rims are damaged in the process. Well WTB solved that issue! The HTZ rims are designed to take a beating and keep rolling smooth and the 9 hydra has proven itself as a great E-bike hub. We have many customers riding them(including shop employees) on ebikes without a single issue. 
WTB I35 rims
Turquoise I9 hydra hubs, boost spacing, 32 hole, Your choice of Freehub. 
HG, XD and Microspline are all in stock and the wheels will ship with which ever you need!
Sapim Leader spokes, brass nipples
muc off Tubeless tape and Stans silver valves(can be upgraded to colored/insert compatible Hold Fast Valves for $15)
Some of the spokes have our DREAM coating, which is a lightweight and durable Powder coating we apply here in shop. The coating is more durable than paint or anodizing and adds less weight than the standard black paint on stock spokes.