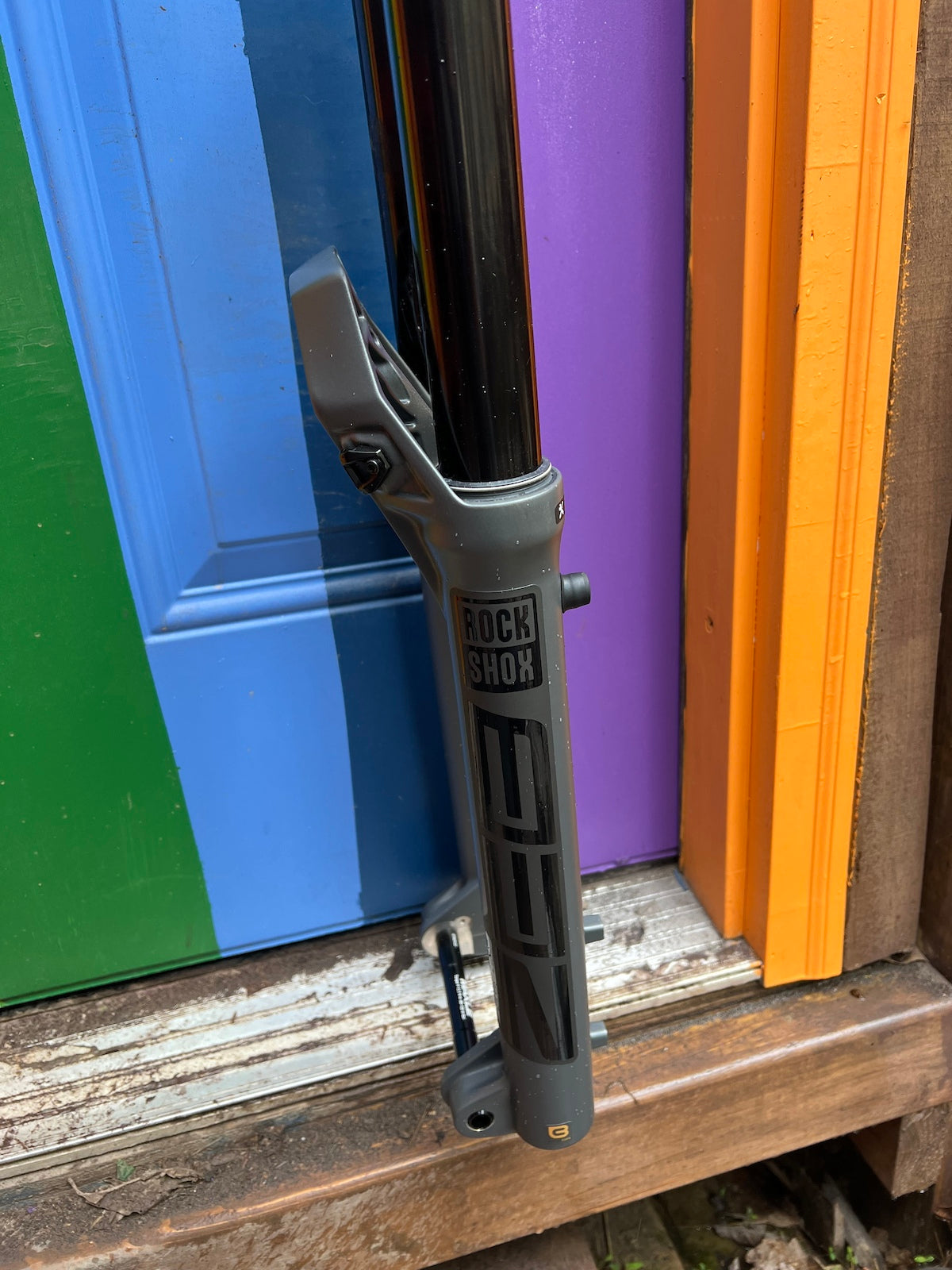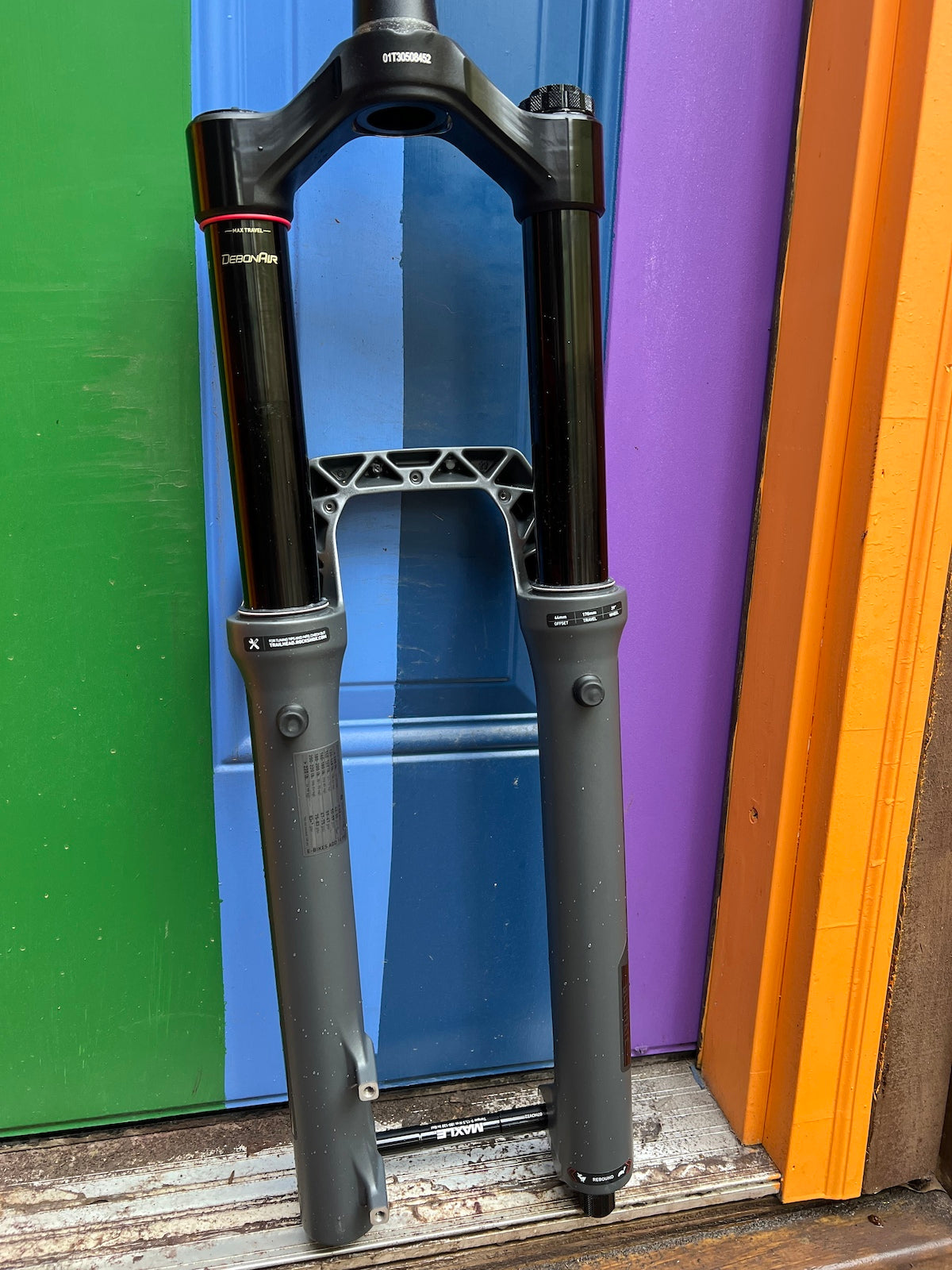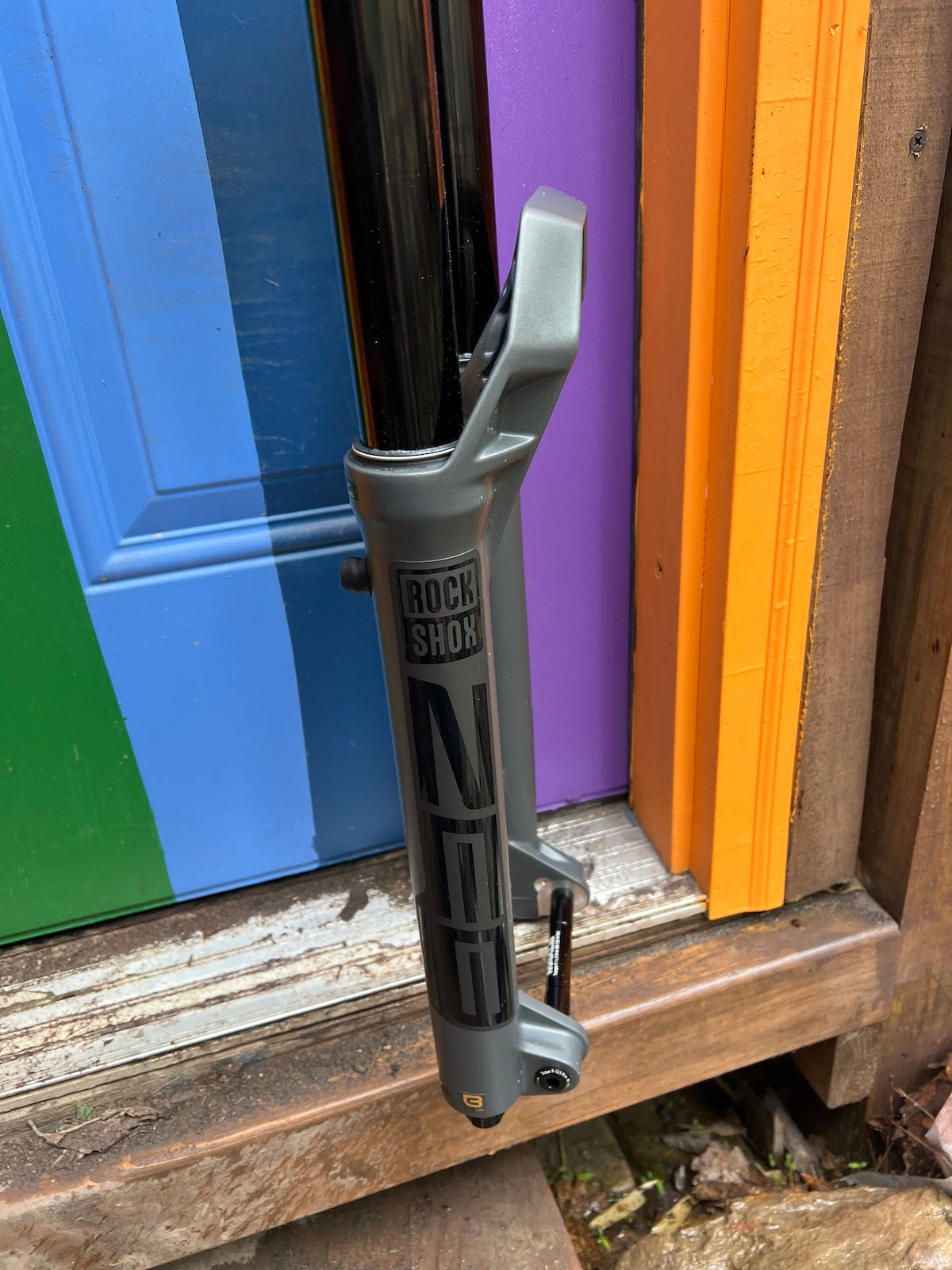 New Take Off 2023 Zeb Ultimate Grey & Black 29"
---
Shipping Daily from West Virginia, We are 1-2 day shipping for over half of the country. 
New take off We ave a black and a grey
Your choice of travel, we have all length shafts in stock and will swap for free
Rc3 damper with butter cups
15x110 boost axle
These are 29" forks

CHOOSE A CUSTOM COLOR. We can powder coat your fork to any custom color you choose for an added $150. Have a fork as unique as your ride.
In stock colors
https://speedvision.bike/pages/powder-coat-colors-1

Examples:
https://www.instagram.com/p/CdMPCEDOMsr/
https://www.instagram.com/p/Cc5bmGouWxZ/
https://www.instagram.com/p/CcgqaVAOGBT/