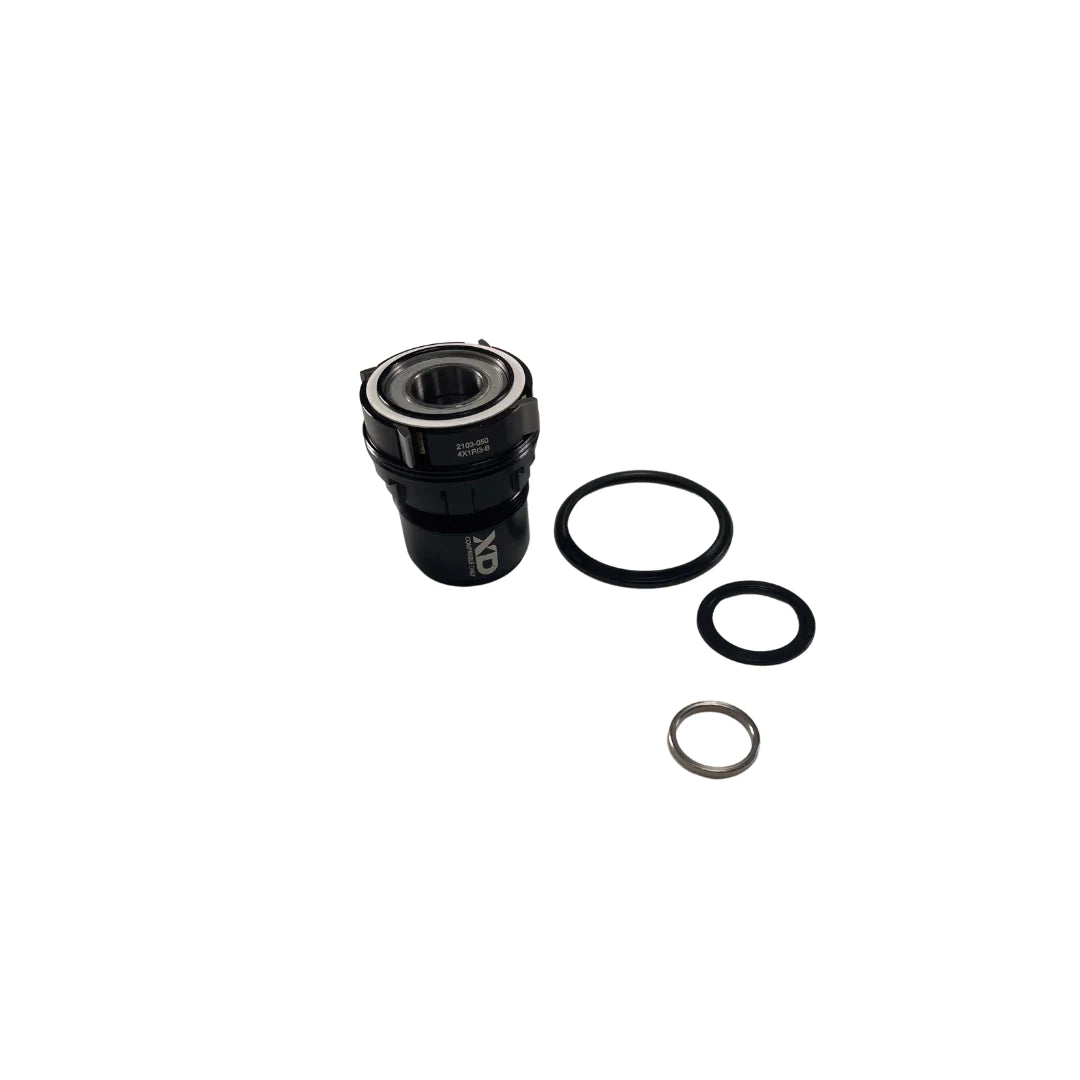 Reynolds XD-R, Hg 11/12, Campy, Microspline
---
XD-R Driver (Freehub) for Reynold's
Allroad Rim and Disc wheels. (2017 and newer)
Assault
Attack
ATR
ATRx
AR
ARx
Strike
TR MTB
TRS MTB
These are ultra easy to swap... Remove the drive side end cap with your fingers, remove the current freehub, install this freehub making sure the 1mm (provided) spacer is between the freehub and the main hub, re-install the end cap and you are done.
These are newer updated and more durable version of the freehub with a wider inner bearing than the original Reynolds freehubs.
-These freehubs also work on any Stans NEO hubset (completely cross compatible)
Daily FREE Shipping from West Virginia.