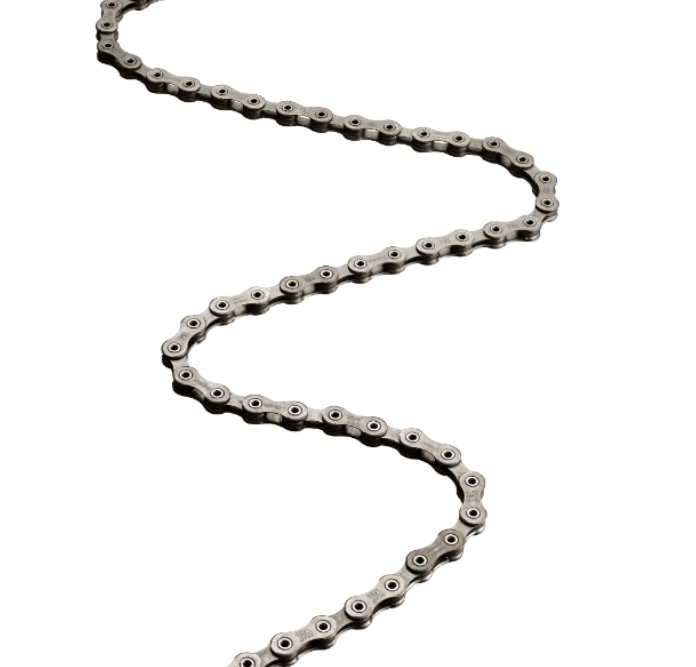 Shimano XT/Ultegra XTR/Dura ace 12 speed chains
---
Fast chains are here! 
Shimano 12 speed Chains
Xt/Ultegra
XTR/Dura Ace
Shimano's road and MTB chains are the same
FREE Daily shipping From WV!!
For $25 we can give your new chain a Molten speed way Treatment. This wax is the single best thing you can do to make your chain run faster, stay cleaner, and last 4x times it normally would. We have Road customers riding chains for 10,000!!! miles!!!...insert head explode emoji here ;) . The chain stays much cleaner than normal oil and lasts 2-300 miles. 
For $10 extra we can give that chain a Mspeedwax Race powder treatment too
" Looks like gun powder but makes your chain faster than a speeding  bullet. MSW Race Powder is the final application step for no holds  barred performance on race day. Slashing friction 6% as tested by  Friction Facts, this perfect blend of Molybdenum and Tungsten disulfide  (no PTFE) is applied by brush and features outstanding longevity.  Because it's dry powder no dirt can hitch a ride on your clean, waxed  chain. When absolutely every second counts, load the barrel with Race  Powder for your most explosive performance. "