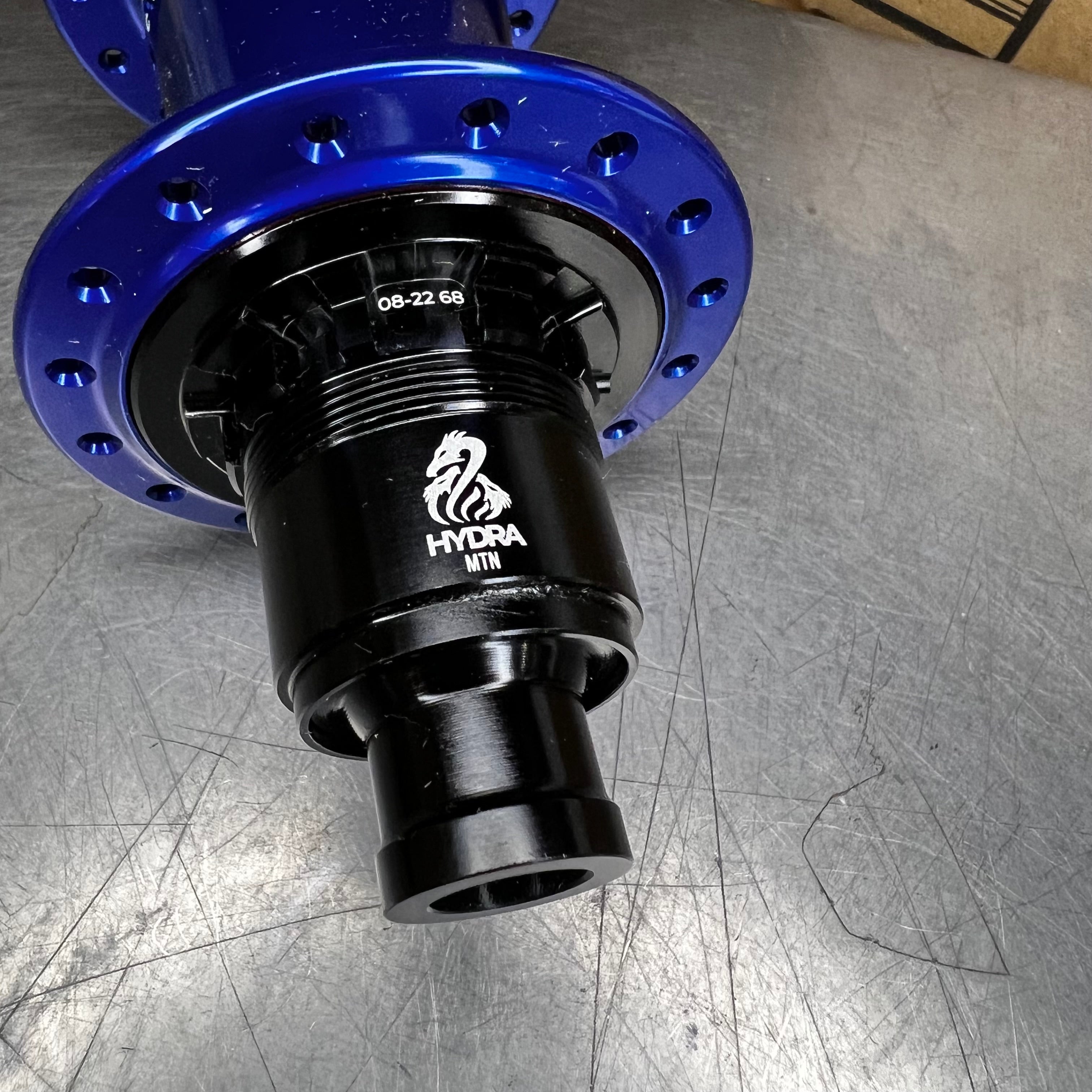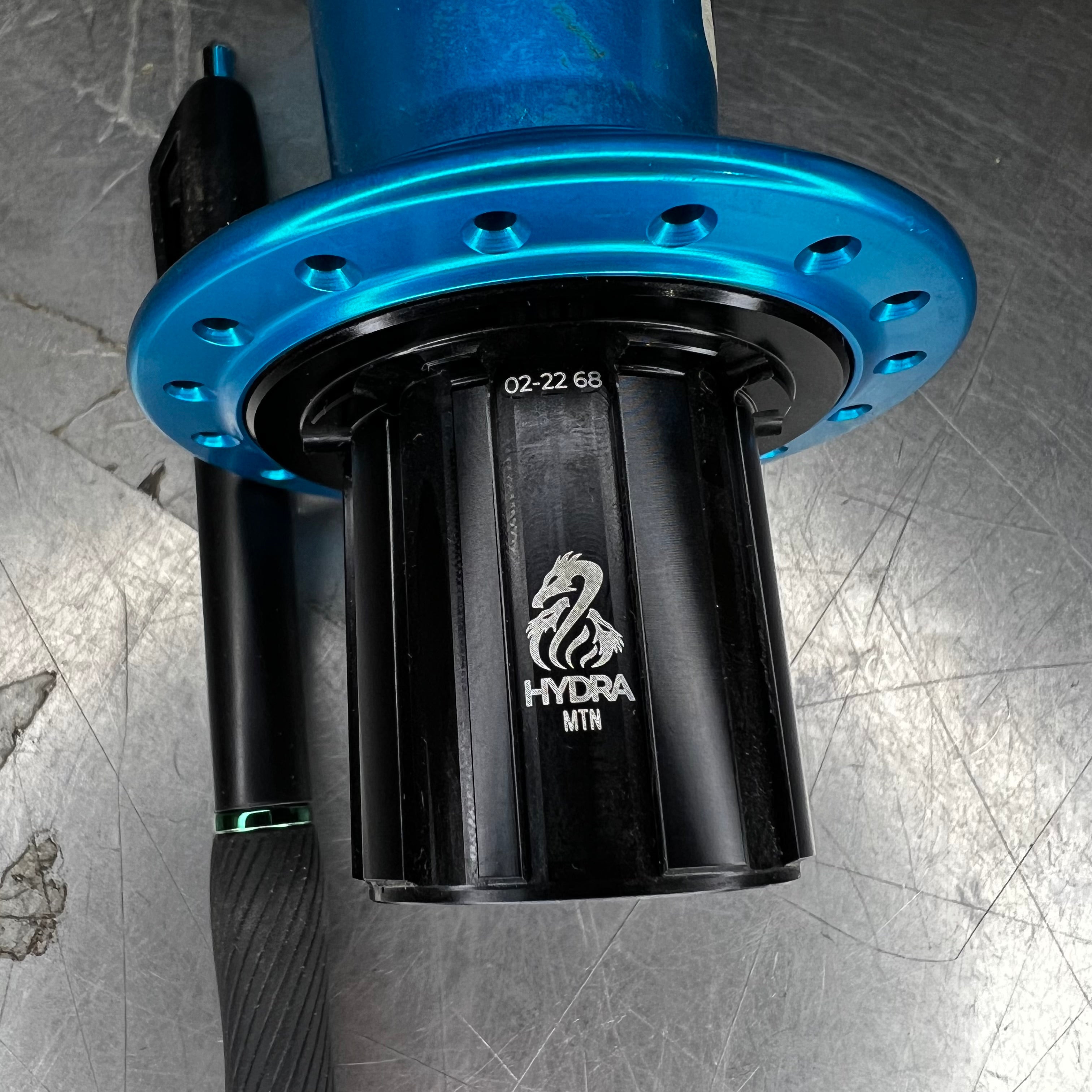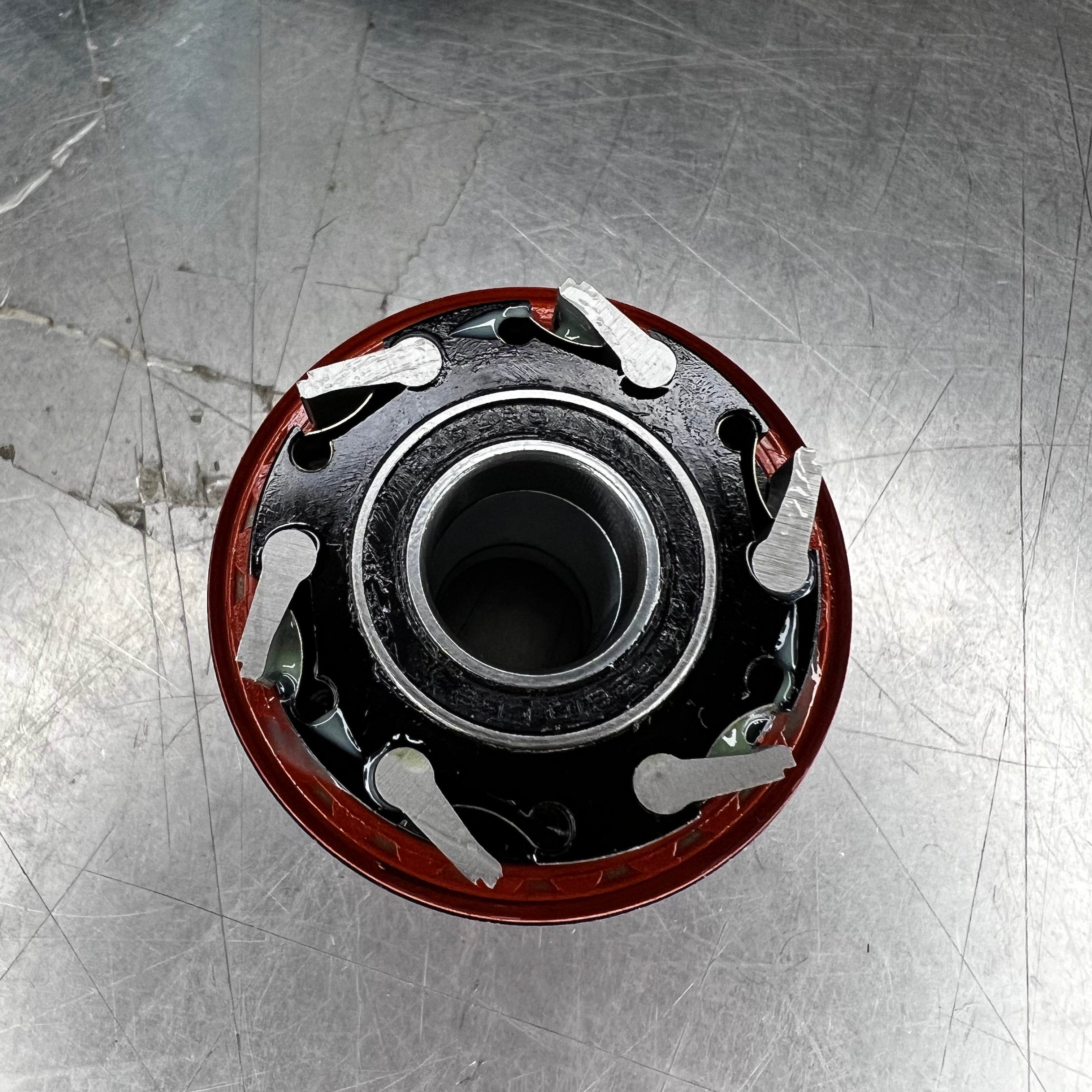 Industry Nine Hydra HG, XD, Microspline Freehubs
---
These fit all I9 Hydra hubs hubs, these are not compatible with I9's 1/1 hubs

These are complete freehubs with Pawls, springs and bearings
XD for sram 11 speed gx-X0 and XX and 12 speed GX, X0 and XX, these are used with all Transmission groupsets

HG 11-12 mtb- these work with all 11 speed shimano mtb cassettes and 12 speed sram NX. These do not work with 11 speed road cassettes. (note: hub pictured with the HG freehub is missing the end cap)

Microspline- Works with all 12 speed shimano mtb cassettes
End cap compatibility: HG and XD end caps are the same and cross compatible. Microspline end caps are different and wont work with the other two.
$175 for the freehub alone + $20 if you want the end cap too.

All of these freehub are brand new, never used, and have never had a cassette on them. Some of them may come without original packaging since we swap them out on new sold wheels to fit customers needs.